John L. Scott Award Recipients - 2018
In 1996, Ken started in Real Estate as a full-time occupation, growing his real estate career to his current position as Co-Owner and Designated Broker of John L. Scott Real Estate Walla Walla. He specializes in residential, agricultural and commercial real estate with an emphasis on leasing. Visit Ken's website here!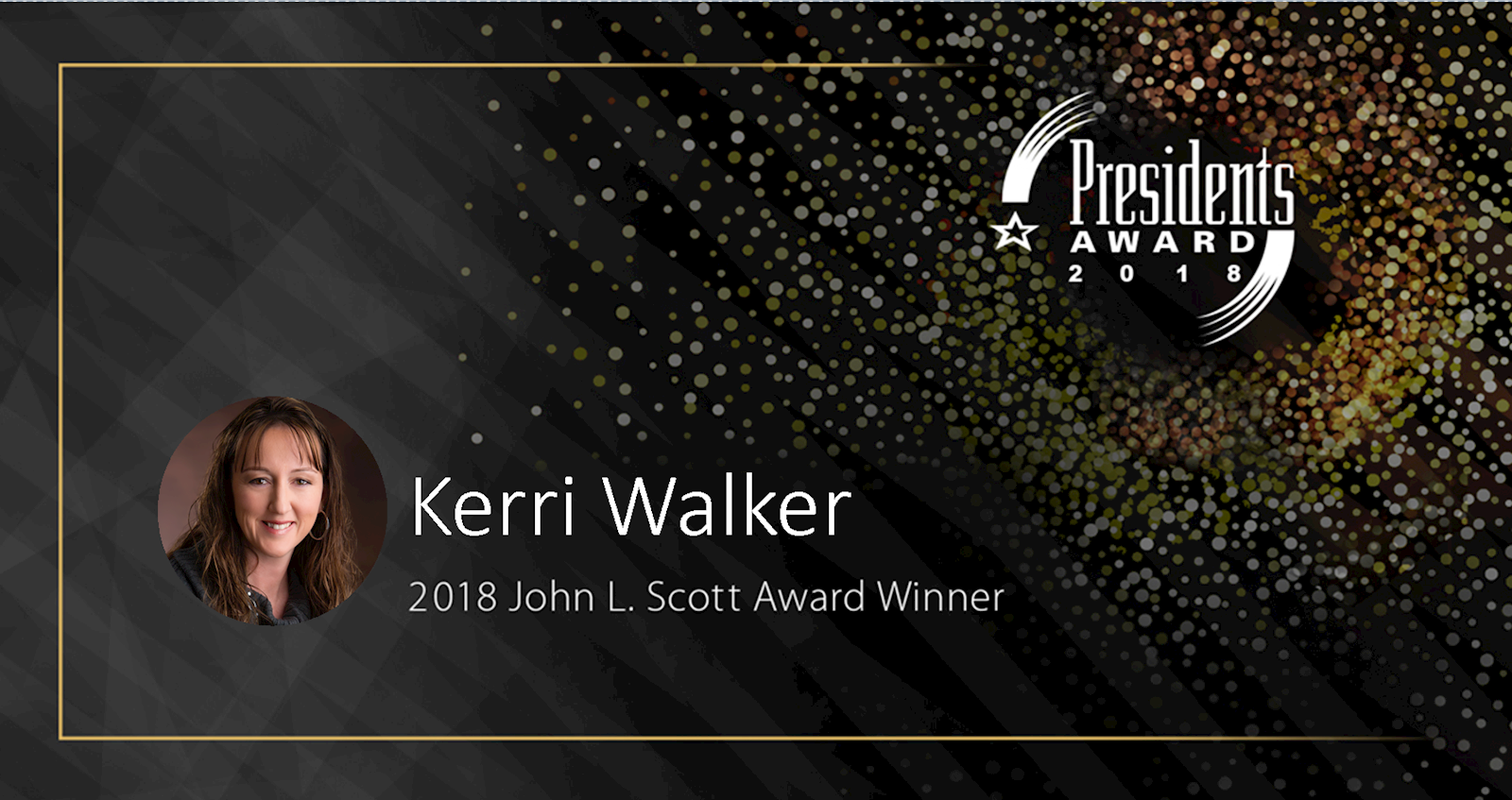 Kerri takes pride in offering high-caliber full-service residential real estate expertise. Her clients are her top priority, and she focuses on delivering the best possible results for them. Visit Kerri's website here!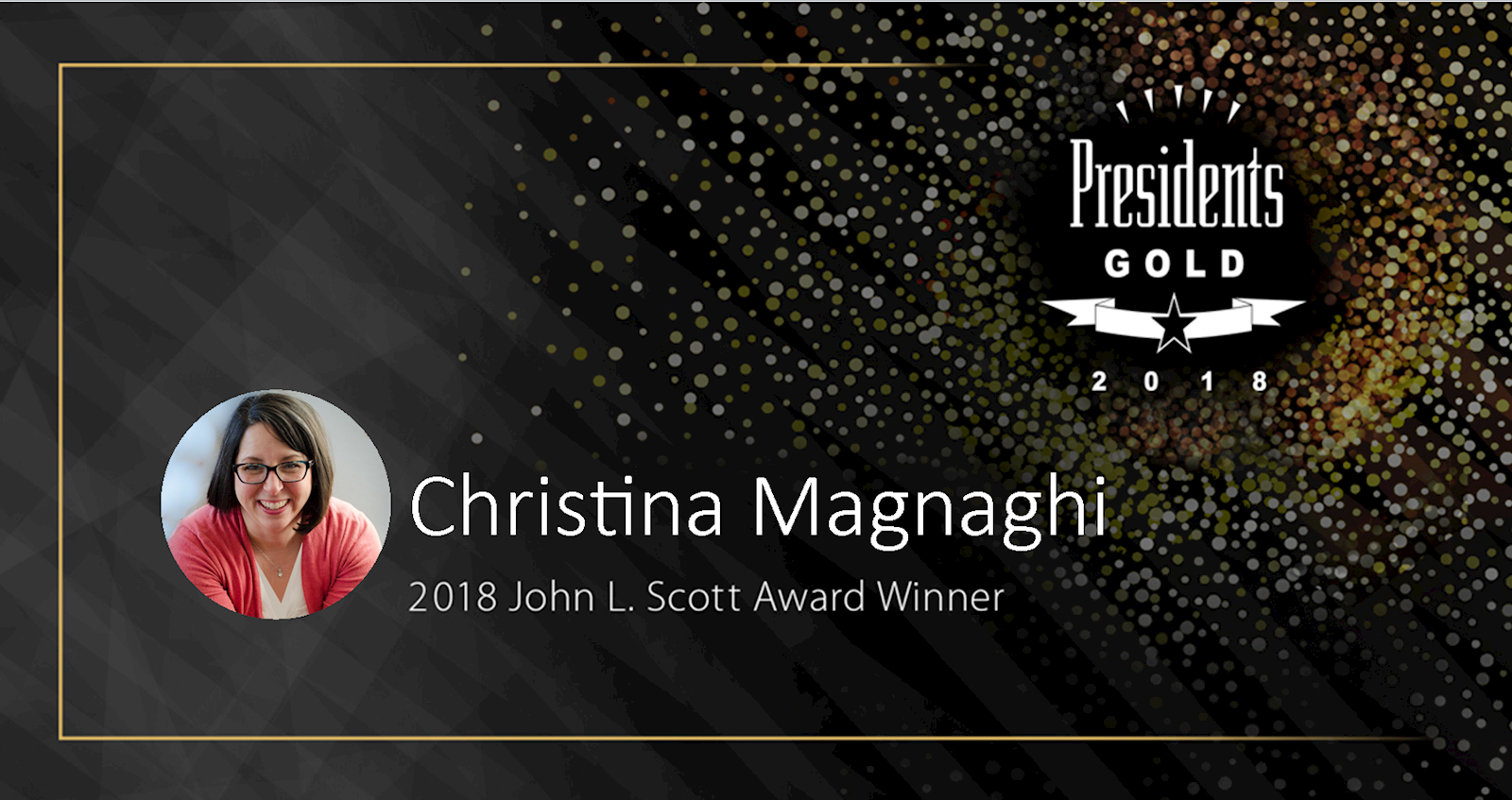 Christina's goal in the real estate industry is to connect people with properties that meet their needs--be those residential or commercial needs. Connecting people with the piece of property that makes their lives better, happier and satisfying is Christina's ultimate goal. Visit Christina's website here!